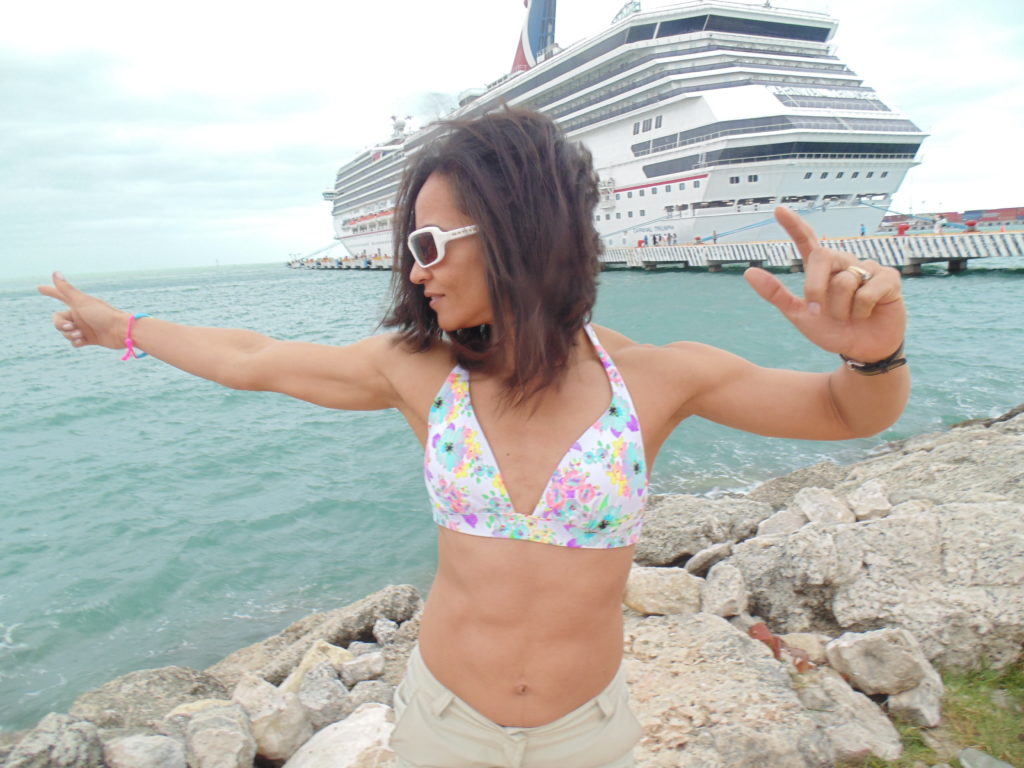 Recently two of my long-time participants in the IMPACT Class at Cida Fitness, Carolina and Christina, mentioned she and several other "regulars" are going on a trip to Cabo, Mexico in mid-September. I said, "cool, would you like for me to design a fitness program to give you a body shapeover that provides sustainable results in just 6 weeks. "Yes, of course," was the reply.
Okay, this can be done, but I'm getting ready to go to Brazil next week for vacation. So, we can't start until August 3rd. No problem, let's do it.
So, here it is. It's called the "Cabo IMPACT Ready Workout," which is part of the IMPACT class at Cida Fitness. If you have the time and the will, this program will show you the way to noticeably improve your appearance in just a 6-week period.
The exercise program is a modified version of my IMPACT class at Cida Fitness, designed to simultaneously increase muscle while losing body fat. Focusing on the concept of quality over quantity, it is extremely time efficient, requiring only 60 minutes of exercise per session. The intensive nature of the program will maximize a condition called Excess Post Oxygen Consumption, the amount of calories burned after completion of a workout, heightening fat burning for almost two full days following a training session.
The heart of the program is a 6-week calendar style routine that is laid out in chronological order for ease of use. Starting with Day 1 and ending with Day 45, it takes all of the guesswork out of developing a fitness regimen. Every exercise, every set, and every rep is spelled out in detail with expert coaching. Each week a different workout routine will be done to build a foundation, tone & shape, and ultimately, have a sexy shapeover.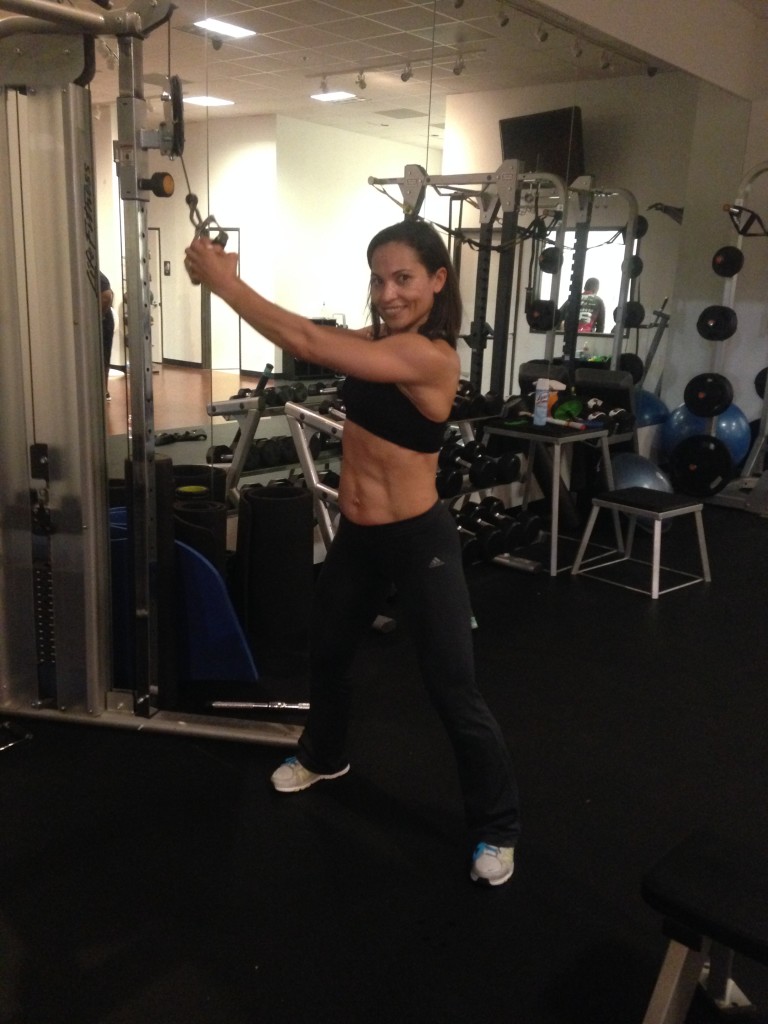 There will also be included nutrition coaching and meal plans to help you fuel your workouts to great success. Following a healthy way of eating is integral and can make the difference to achieving your goals.
Additionally, you will learn to do high intensity interval training (HIIT) cardio workouts at a local school track and swimming pool to continue getting results on days you don't come to Cida Fitness. The Cabo IMPACT Ready Workout must be done 6 days per week in order to obtain outstanding results. This means working out 3 days per week doing strength training workouts at Cida Fitness on Monday/Wednesday/Friday evenings and cardio workouts on your own on the remaining days.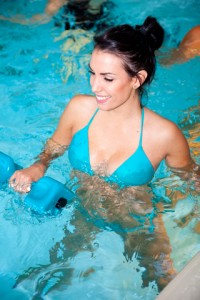 When does the class meet at Cida Fitness?  Monday/Wednesday/Friday 6:30 – 7:30 pm (starting on August 3rd)
Here's what you can expect to achieve by following the Cabo IMPACT Ready Workout Program over the 6-week period:
A safe and healthy loss of 5 – 8 pounds of body fat.
A 2 to 4-pound increase in lean muscle tissue.
A 50 percent increase in absolute strength.
A noticeable improvement in energy levels, endurance, and posture.
Looking amazing in your bathing suit ready for Cabo . . .
Cabo IMPACT Ready is fun…YOU WILL HAVE A BLAST!
Cabo IMPACT Ready is full of energy…YOU WILL FEEL ALIVE!
Cabo IMPACT Ready provides social support…YOU WILL MAKE GREAT FRIENDS!
Most importantly… Cabo IMPACT Ready WORKS!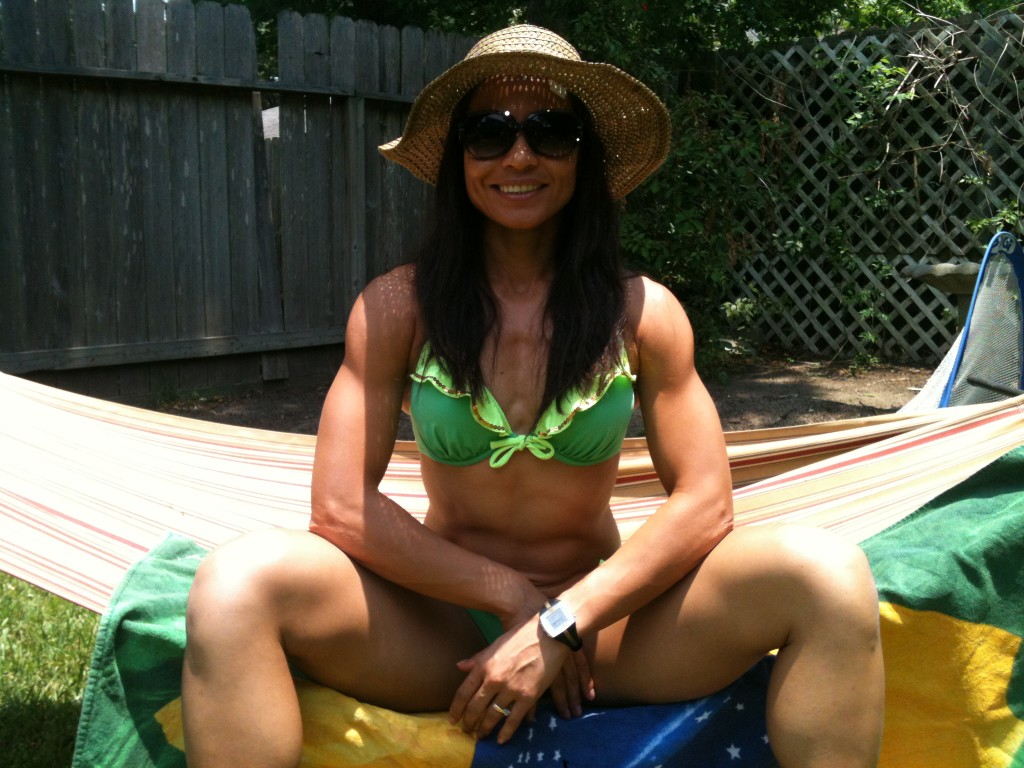 BOTTOM LINE: Cabo IMPACT Ready Delivers RESULTS!
Do I need previous experience in strength training? Ideally, it will help if you've had some previous training experience. Those who are intermediate to advanced exercisers will be able to go full force from the onset, taking maximal advantage of the metabolic boost that high-energy training provides. Beginners will need to tone down the intensity a bit in order to acclimate the body to intense demands of the program, but a beginner will still reap superior rewards over time. Either way, you should be ecstatic with the change in mind, body, and spirit.
Best of all, our Cabo Ready Training Program is at a price that won't break the bank. If you already have an Unlimited Group Fitness Pass at Cida Fitness, you're set. This program is included.
If you don't, no problem. Just register online at Cida Fitness for only $59 + tax per month. That's it.
If you've always wanted to be in a personal training program, now is your chance to have an expertly coached class with lots of variety to get you results at a fraction of the cost.  And, you'll be around like-minded people looking to accomplish many of your same goals and have fun.
Unlimited Classes (attend any regular scheduled class every month)  $59 per month
Punch Card (valid for any 12 regular scheduled classes)  $100
Got questions?  Call me at (832) 729-7990 or shoot me an email at loumoore2@msn.com.
Wishing you the best in health and fitness!
Stay Strong!